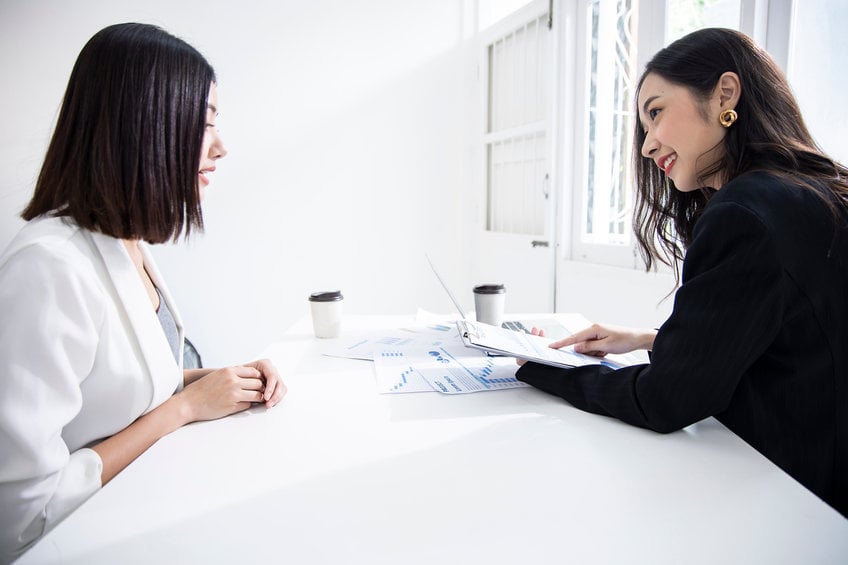 The U.S. faces a significant healthcare staffing shortage that goes well beyond the physician shortage – nurses, providers, and even call center agents are in short supply. According to a recent article from Becker's Hospital Review, almost 13 percent (772 of 6,004) of U.S. hospitals are experiencing critical staffing shortages, while nearly 22 percent (1,305 of 6,004) of hospitals reported anticipating shortages in the next week. It's not easy running a hospital or a healthcare facility, and pipeline challenges brought on by the pandemic leading to widespread burnout haven't made it any easier.
"The physician recruitment industry is facing what's being called, 'The Great Resignation' as an increasing number of physicians opt for early retirement citing increasing burnout and an unhealthy work/life balance, and the consequences across healthcare will be significant. Today's healthcare organization leaders need to be vigilant in reviewing and revising their onboarding and retention plans to offset continued anticipated turnover." - APPR President Emerson R. Moses, MBA, CPRP.
So, it's been noted that hiring and retaining staff is the #1 challenge for recruiters, hospitals, and healthcare facilities in 2022.
The good news is, healthcare and healthcare support roles dominated the 2022 U.S. News and World Report's annual list of best jobs, accounting for nearly 4 in 10 of the 100 best jobs across all industries. You may be wondering, how do I get my opportunities to live up to a "best job" ranking? We have some tips to make your jobs stand out to ensure you're recruiting, hiring, and retaining top physicians listed here:
Offer sweeteners. Compensation is critical, but incentives often talk louder than money. Offer benefits and perks that physicians find tough to beat at another facility. That extends to families, too. Maybe you need to help subsidize childcare? Or offer more flexible schedules? Keep this in mind, too: industries outside of healthcare are also experiencing shortages, so you're not just competing with other hospitals, you're competing with other industries too. You'll also want to be sure to do some research on what top companies outside of healthcare are offering.

To build your pipeline, shift your demographics. Most hospital workplaces have catered to the mid-career or Baby Boomer workforces for some time now. Still, younger doctors are looking for different things, like student loan forgiveness, non-traditional shift schedules, and even volunteer opportunities. When it comes to hiring and retaining, you need to reach all different types of people in a personalized way that speaks to them.

Keep an eye on your workplace culture. Things like generational differences, little to no room for advancement, or discovering a better salary outside the industry can factor into hiring and retention. You want to cultivate a culture that accommodates the lives of your providers and keeps them feeling healthier mentally, emotionally, and physically in order to keep them around.

Ask candidates and employees what they want. An open dialogue is one of the best ways for you to solve problems or get answers to your questions. Don't be afraid to ask about the pros and cons of a physician's current situation or ask what draws their attention to other opportunities. You'll be surprised with how much you can learn and they'll always appreciate a listening ear.

Be nimble. If you're struggling to hire a physician in a specific specialty, consider hiring a PA or NP who can jump in and provide coverage. For shortages and burnout issues, we also recommend hiring locum tenens. It can give everyone a needed boost and a break when it's most needed.
It's an unprecedented time to be a physician recruiter. Yet here's a stat that will put a spark in you: nearly 57 percent of physicians in a recent survey are considering now or have considered changing employers (per a recent physician and provider job satisfaction report available to AAPPR members that can be downloaded HERE).
Are you using Doximity Talent Finder to source and communicate with great candidates? If the answer is no, grab a demo, and we'll show you how the most powerful search in healthcare delivers your job posts to the right candidates at the right time.