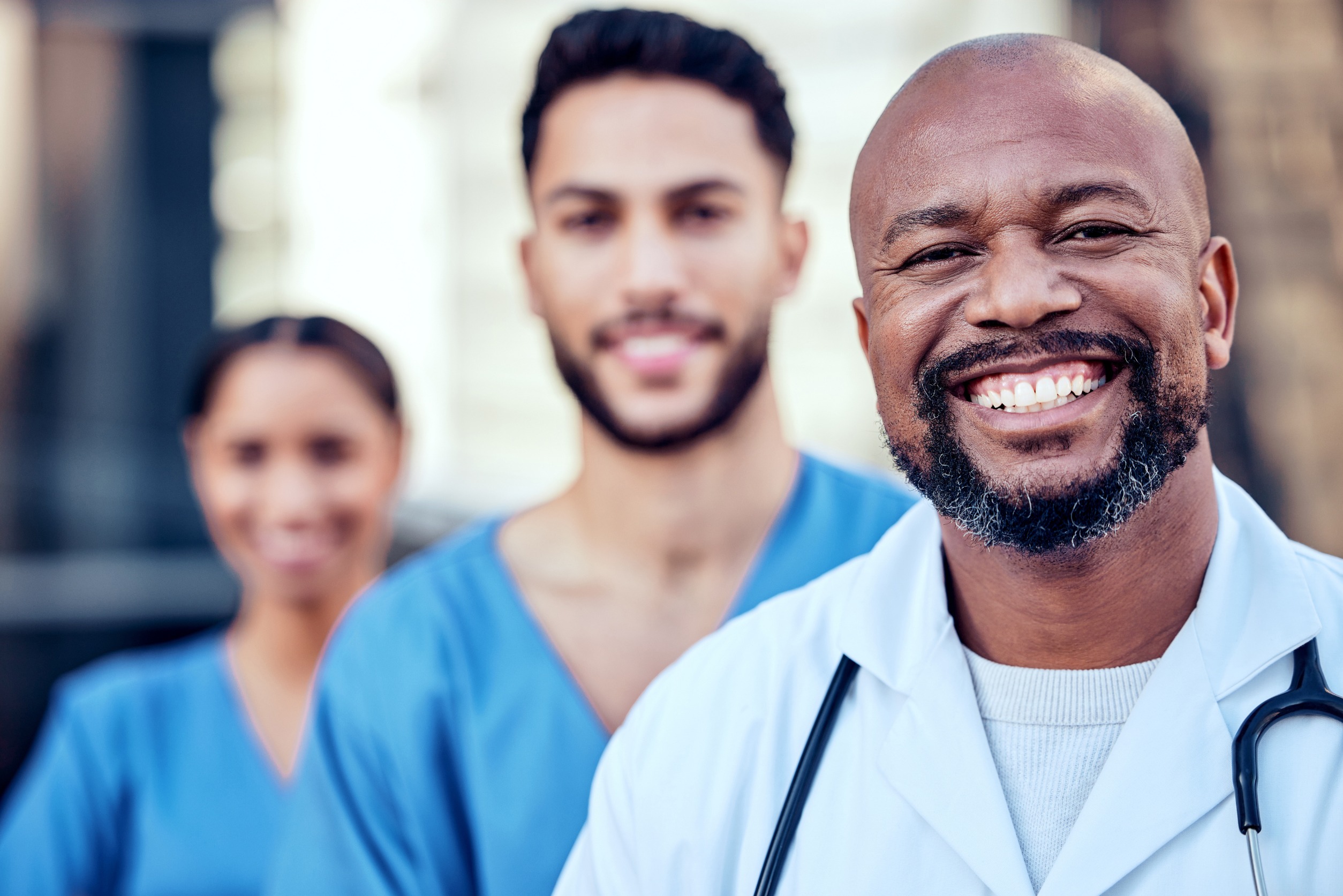 Advanced Practice Providers (APPs), including NPs, PAs and CRNAs, play a vital role in health care by filling essential patient care needs and helping bridge staffing gaps associated with the nation's shortage of physicians. The demand for medical professionals is rising, and the number of practicing APPs is steadily increasing to meet this demand. According to the U.S. Bureau of Labor Statistics, NPs, PAs and CRNAs are among the fastest-growing sectors of health care professionals, with employment for APPs projected to grow 45 percent through 2030.
If you're recruiting APPs, here are some things you should know.
PAs
PAs are an integral part of team-based care and work in concert with doctors and other staff members to increase the availability, quality and efficiency of patient care. PAs remain under physician supervision but have prescriptive authority in all 50 states. Compensation for PAs varies based on the cost of living in every state. Still, according to data from the U.S. Bureau of Labor Statistics, the average PA salary is $125,270 annually. PAs earn the highest average salaries in Washington ($145,390), followed by California and Alaska. The PA profession was also ranked by US News as the fourth Best STEM Job expanding across the nation.
NPs
According to U.S. News World & Report, NPs are the top health care job and the second-ranked best job in any field. The American Association of Nurse Practitioners (AANP) reports that NPs can now practice independently of physicians in over 30 states and the District of Columbia.

According to a 2022 AANP National Nurse Practitioner Workforce Survey, 88% of NPs are certified in an area of primary care, with 70.3% of all NPs delivering primary care. This means these practitioners can provide treatment for a wide range of problems, something that's paramount given the primary care physician shortage. Last year, the most recruited specialties on Doximity were in primary care, indicating some of the highest in-demand specialties across the U.S. AMN Healthcare recently reported that it now conducts more searches for APPs, including NPs, PAs and CRNAs, than it does for primary care physicians. Here are two additional trends AMN Healthcare observed:
Nurse practitioners topped their list of most requested providers for the third consecutive year.

Demand for NPs is driven by a growing number of "convenient care" providers, including retail clinics, urgent care centers and telemedicine platforms, which employ large numbers of NPs.

Average salary offers to NPs were up 9% year-over-year,

from $138,000 last year to $158,000 this year, underscoring the strong demand for advanced practice nurses.
CRNAs
CRNAs are the highest-paid nursing job. According to Becker's Hospital Review, an estimated 46,540 nurse anesthetists are employed in the U.S. CRNAs administer more than 50 million anesthetics to patients each year. The average nurse anesthetist's salary is $203,090, according to the Bureau of Labor Statistics (BLS) Occupational Outlook Handbook.
If you're recruiting for locum tenens positions, look to APPs.
APPs are also experiencing significant demand in the locum tenens sector. Healthcare facilities typically use locum tenens providers to temporarily fill staffing gaps or manage turnovers until permanent staff is secured. With the growing physician shortage issue, the ability to fill in for physicians in various facilities is more valuable than ever. Locum tenens opportunities can offer APPs added earning potential and a wider range of choices regarding where they work, how they manage their schedules, and the types of facilities they prefer.
APPs find locum tenens work rewarding, too. Many like to work in different clinical settings to add to their skill set, and others really enjoy the travel. Many also love the flexibility and freedom of locum tenens; they can choose where and when they work, and appreciate the added autonomy and independence. NPs and PAs are frequently known to pick up extra locum shifts when they're off from their regular jobs to earn extra income.
Are you recruiting APPs for full-time or locum tenens opportunities? Doximity Talent Finder gives you access to the most powerful search engine in healthcare. To learn how you can use Talent Finder for your recruitment we invite you to request a product demo.