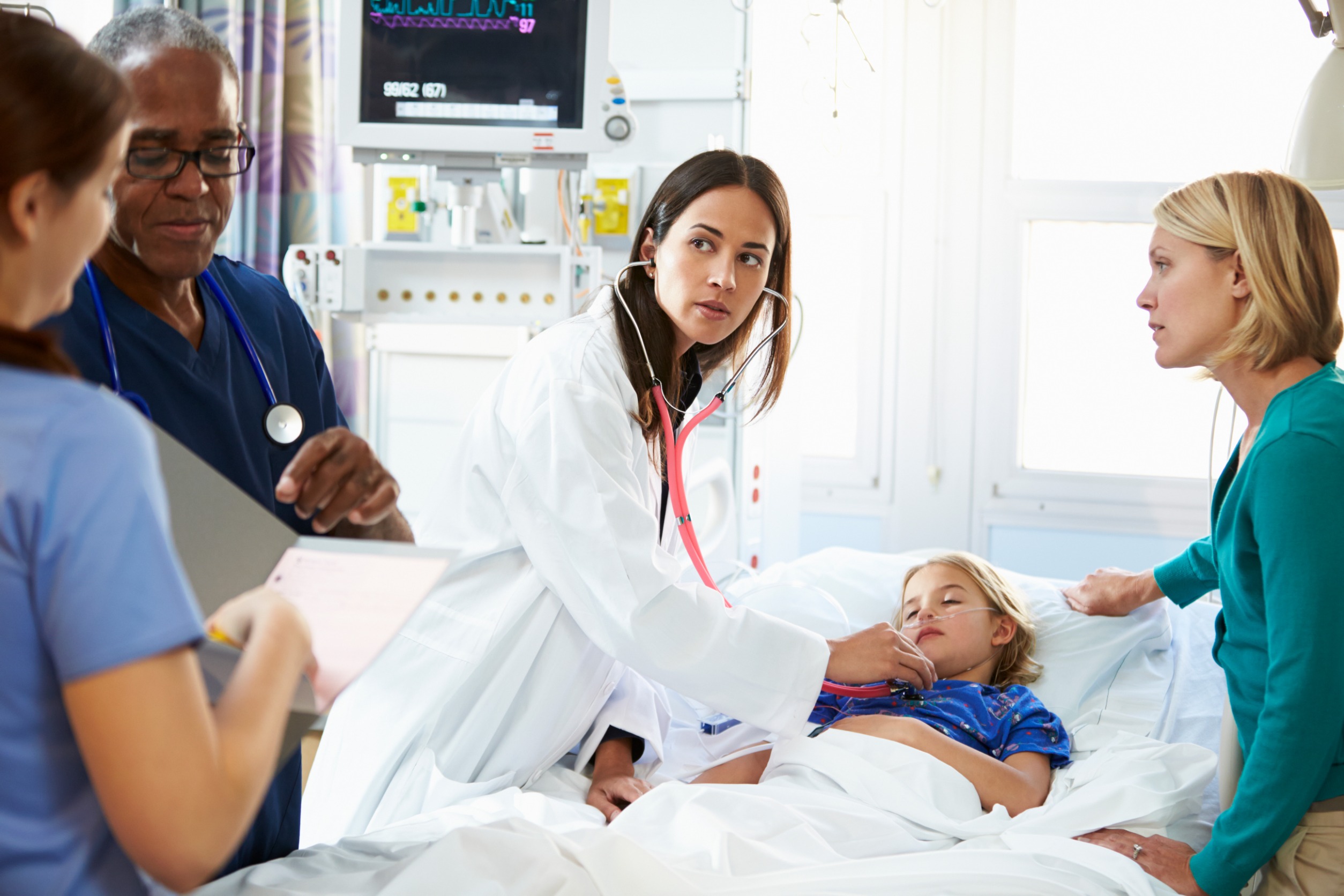 An extraordinary 88 percent of health care facilities employed locum tenens (or temporary providers) last year. According to CompHealth, recruiting physicians for locums roles is significantly different than recruiting for full-time positions and missteps can be time-consuming and costly.
The Doximity Client Success team frequently gets questions about the locum tenens staffing model. If you're new to physician recruiting or locum tenens (or just want a refresher), the following information about the industry will help. We also included a few common mistakes to avoid if you're recruiting physicians for locum tenens positions.
What are the most common reasons health care facilities leverage locum tenens physicians? According to CHG Healthcare, 83% of facilities hired locum tenens to fill a vacancy until a permanent candidate could be found. But these physicians do more than fill vacancies. According to Physician Leadership Journal, they also position health care organizations to deliver value-based care in an agile manager and ensure new specialties and enhanced patient services are deployed at the right time, place, and cost without full-time employment commitments.

Why do physicians choose to work in locum tenens assignments? Many physicians take locum tenens assignments when they're unemployed or looking for opportunities in a new location. Some physicians opt for locum tenens as a side gig or a way to earn extra income.
For physicians interested in locum tenens work, there are many opportunities. According to the National Association of Locum Tenens Organizations (NALTO), a few pros include:
Travel opportunities – there are locum positions across the country and around the world.

More flexibility because physicians have control of their schedules.

While compensation varies, locum tenens physicians typically earn good pay.
Peter Alperin, MD, VP of Strategy and Product at Doximity, says locum tenens can be a great way to test out a new workplace. "If you are considering a position at a new health organization, with locums work, you have the unique opportunity to get a 'taste' of what it would be like to work there without making a more permanent decision," says Dr. Alperin.
How can recruiters help physician candidates who want to work as locum tenens?

Ask why a physician wants to try locum tenens. What are their motivations? Physicians must be adaptable and work within each organization's systems and infrastructure. If a physician has an innate need to "fit in" or make lasting connections, it's important to remind them that locums are temporary contacts that rely on autonomy.
Assess how locum tenens will affect the physician's family, friends, colleagues, and patients. Will you have to move your family to another location or see them less frequently? Do you have a current practice with patients who count on you? If so, who will take over while you're gone?
How do physician recruiters avoid making mistakes when recruiting locum tenens physicians? According to CompHealth, there are a few common mistakes to avoid.
Not screening locums like permanent candidates. Don't assume

you don't need to spend as much effort screening temporary providers. Sasha Randolph, recruitment and retention manager at the Kansas Recruitment and Retention Center, says

she spends more time on locums

than permanent candidates because she needs to know more about their backgrounds. Locum tenens providers jump from location to location. "I'm asking for more content, more references, and more information to ensure they're going to be a good provider for the organization."

Not allowing enough time to hire a locums physician to cover for someone.

"You need to be working at least 180 days ahead of schedule, if possible," says Randolph. "When I was a new physician recruiter, I was trying to work on assignments every 30 days, and it was just blowing up in my face," she recalls. "I needed to say, 'Hey, what does your vacation look like this summer? Are you scheduling anything in July and August? I need to know now so I can get a locums provider for you.'"

Failing to negotiate prices and contracts. Recruiters can't be afraid to negotiate better rates and contract terms for physicians.

Steve Jacobs

,

Enterprise Director of Physician & APP Recruitment at Jefferson Health

, states, "Young recruiters make the mistake of thinking all is set in stone, and it's not."



With an ongoing physician shortage issue, the demand for locum tenens physicians is likely to increase. Health care leaders say they plan to use the same level of contract and locums physicians in 2023 – while 20 percent expect an increase. In fact, despite the complicated U.S. economic outlook, experts agree that demand for locum tenens clinicians will increase as 2023 progresses.

Do you know physicians can connect directly with your hiring organization on Doximity Talent Finder? Ever wonder what physicians see on their end? Join us on August 8, 2023 to learn what physicians are looking for when they search for opportunities and more.