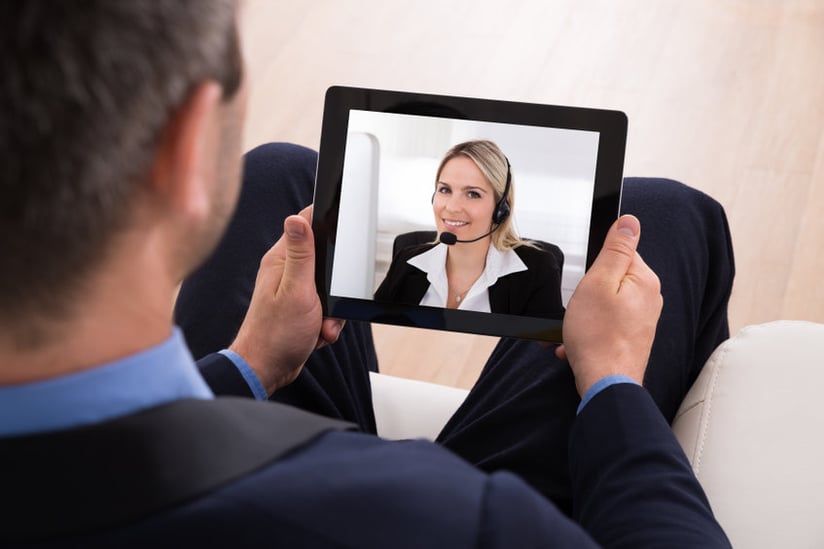 Hospitals and healthcare organizations are not just evaluated on the quality of healthcare they provide. Each patient interaction is critical to optimizing customer service and patient satisfaction. In fact, 82% of patients say quality customer service is the most important factor they consider when choosing a healthcare provider or system (per Silverline).
With this understanding, a private Ear, Nose & Throat (ENT) physician group in Milwaukee, Wisconsin set out to redefine their patient experience last year. The ENT group aimed to engage more patients and provide higher patient satisfaction by offering a "one-stop-shop" treatment model for people with breathing and sleeping issues. The group received so much positive feedback from patients they had to expand their footprint and open new practice locations in nearby metro areas to meet patient demand.
To effectively serve more patients and provide a more focused scope of practice within their specialty, the ENT physician group needed dynamic, high-caliber otolaryngologists with both an entrepreneurial spirit and expertise in sleep and snoring. However, physician recruitment remained an internal challenge and often limited their ability to grow. They enlisted Jackson Physician Search to support their recruitment efforts.
Tara Oseck, Vice President of Recruiting at Jackson Physician Search and a physician recruiter of more than 14 years, is no stranger to unique hiring needs. However, this level of specificity was unchartered territory, even for her. Jackson Physician Search uses a 100% digital strategy for recruiting, which includes Doximity Talent Finder. Powered by the largest network of U.S. medical professionals, Doximity Talent Finder enables recruiters like Tara to target potential candidates based on specific search criteria, including current location and specialty, as well as prior locations and hospital affiliations. Tara made her search parameters as granular as possible and came up with a perfect candidate.
A practicing ENT working in an academic setting in Minnesota, Tara's candidate wasn't actively looking for a new job. Still, because the opportunity was uniquely targeted to his specific skill set, the candidate agreed to an interview. The ENT group needed a specialist focused 50% on general ENT and 50% on sleep and snoring – a perfect match for the candidate. The Milwaukee group was also offering a unique work/life balance and practice model the candidate wanted but had not been able to find.
Soon after Tara sourced the candidate on Doximity, he signed with the Milwaukee group. By leveraging the power of the Doximity network, Tara successfully identified the perfect ENT physician to help expand her client's organizational footprint in alignment with its strategic plans.
Doximity continues to be the go-to sourcing tool for Tara to identify candidates who meet the unique needs of her clients. Through fine-tuning her candidate searches, she has been able to source even more candidates for the ENT physician group. Her client was so impressed with the caliber of otolaryngologists she presented, that they hired Jackson Physician Search as their physician recruitment partner across multiple state clinic sites.
Doximity also recognized Tara with our Hire of the Quarter Award. We sponsor the Hire of the Quarter program at Doximity to recognize the success recruiters like yourself experience each day with Doximity Talent Finder. Do you have a great story about a notable hire? We'd love to hear all about it.