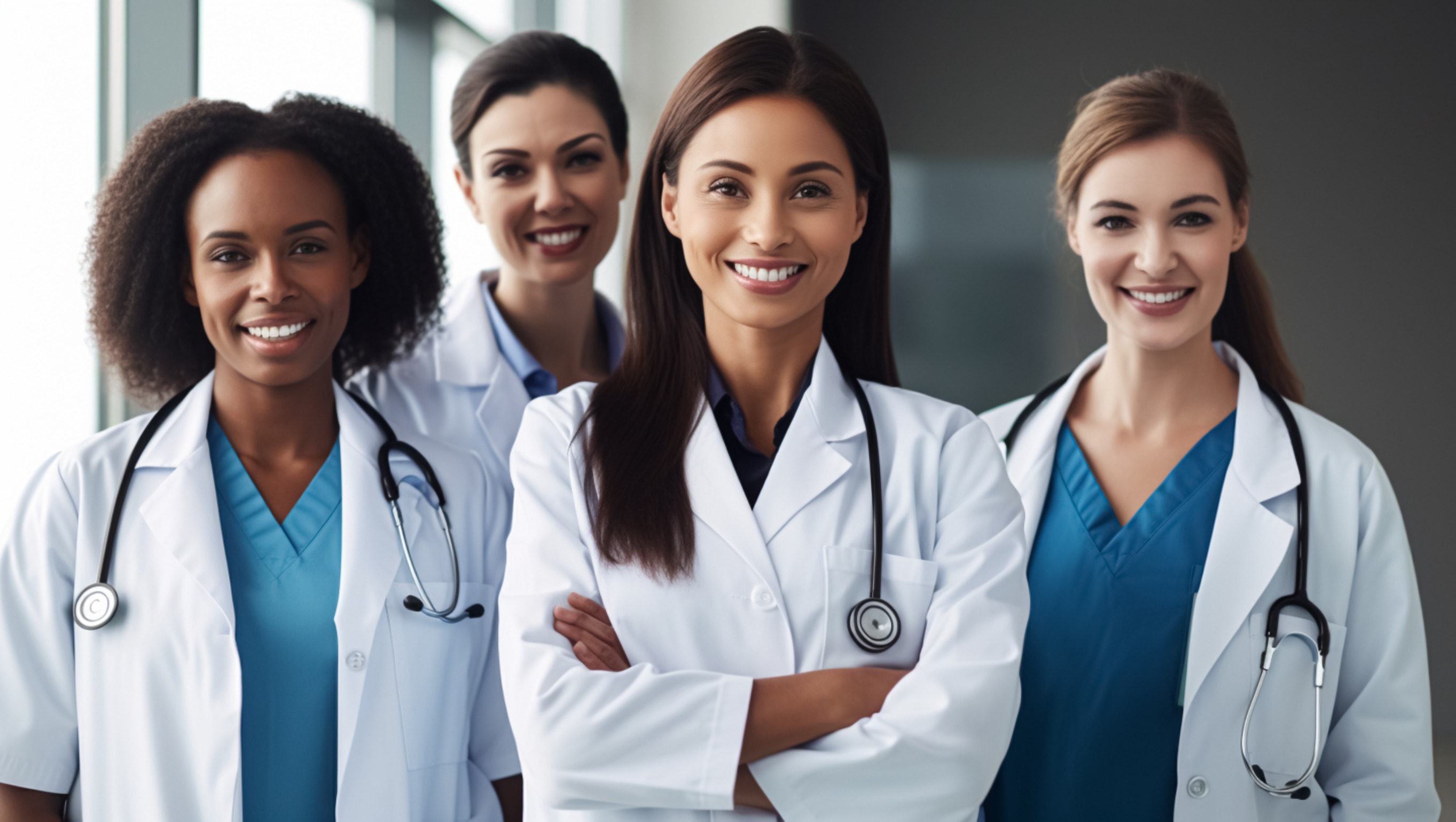 Each September, the American Medical Association (AMA) honors physicians who have offered their time, wisdom and support to advance women in medicine. The celebration, Women in Medicine Month, also recognizes the growing number of women in the profession.
Women physicians are making great strides and there's much to celebrate this month. AAMC reports that more women than men are now enrolled in medical schools. The AMA's Women Physicians Section (WPS) was also created to influence and contribute to AMA policy and program development on issues of importance to women physicians – and to increase the number and influence of women physicians in leadership.
What's truly worth celebrating are the many women physicians who are playing important roles today. Following are five inspiring women physicians.
According to an article from Giving Compass, if more women held leadership roles, they could have an empowering ripple effect on the health care workforce. As leaders, women are better able to lift one another up. Women in leadership positions are more likely to recognize the potential of and hire other women. That means better patient health, more opportunities for women in the health care industry, and even stronger economies.

Recruiters, do you know you can search and filter over 2M+ candidates on a platform that allows you to connect directly with physicians? Doximity Talent Finder is the only recruitment tool that allows access to Doximity, and we invite you to request a demo.