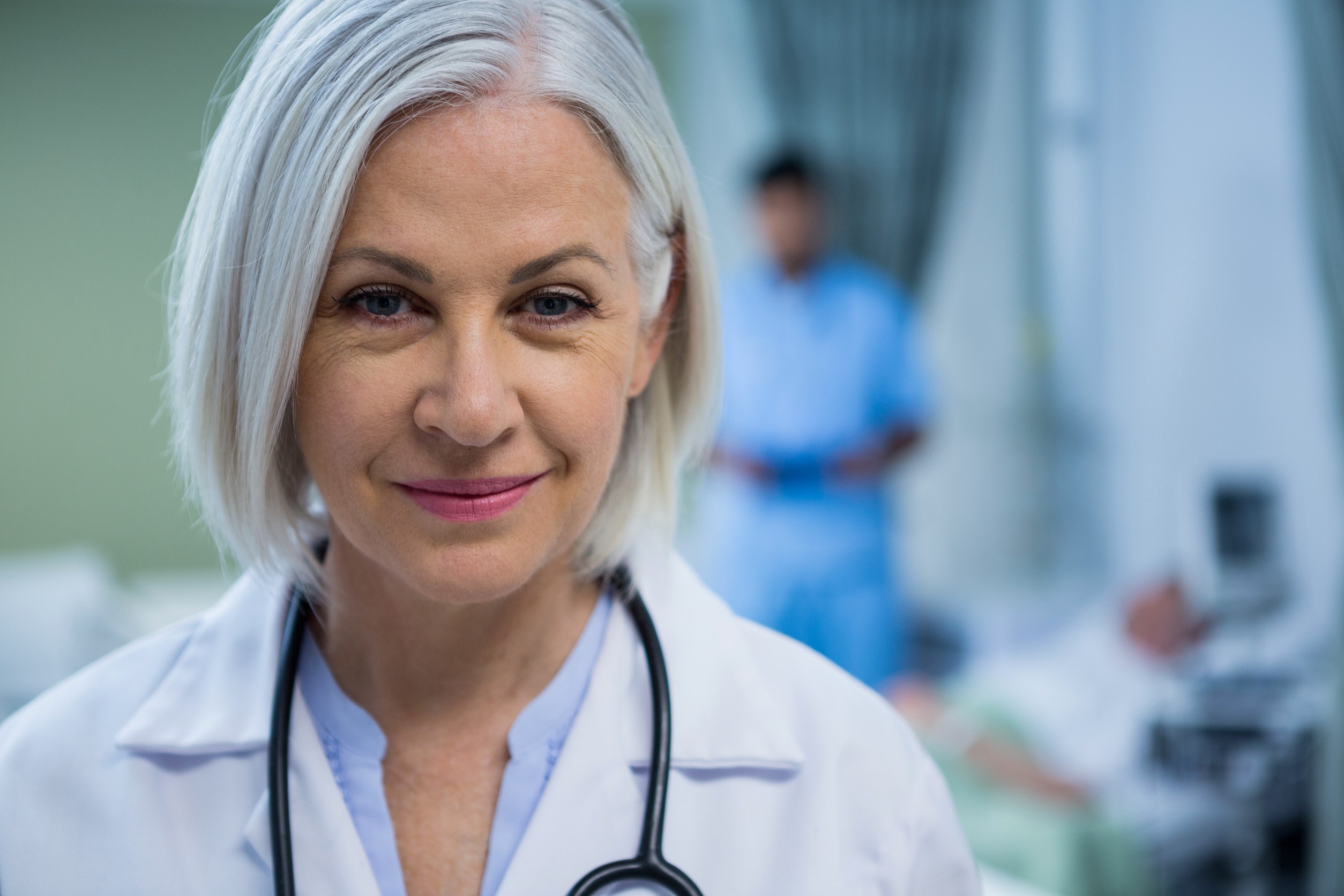 Competition for primary care physicians (PCPs) is fierce. In 2022, the most recruited specialties on Doximity, indicating some of the highest in-demand specialties across the U.S., were in primary care.
Compensation continues to influence where PCPs choose to work and live, yet primary care compensation remains among the lowest average annual compensation for medical specialties. According to Doximity's 2023 Physician Compensation Report, pay for Family Physicians (FP) and Internal Medicine (IM) physicians also saw a slight downtick in 2022. Considering the rising shortage of primary care physicians with more jobs than physicians for those jobs, recruiters face stiff competition.
The physician shortage isn't unique to primary care physicians, but the demand for primary care is high, leaving patients with limited options. The National Association of Community Health Centers reports nearly a third of Americans lack access to primary care. Yet, as USA Today reports, primary care is vital for our day-to-day needs for good health. Primary care helps manage and prevent chronic illnesses and identify risk factors for serious conditions. Finding PCPs to help patients in communities needing primary care can offer recruiters a great sense of accomplishment.

So, what do you do to differentiate yourself when you're recruiting these candidates? Here are a few tips:

Do your research about the candidate before you reach out. If you don't understand what a prospective candidate does and how they'll contribute, it wastes your time and the doctor's.


Focus on what you can control. You can't change the location of an opportunity, but flexible scheduling and opportunities for professional growth might make the difference.


Sell the community, culture and locale. Physicians tend to accept jobs that "feel right," so it's important to know the market demographics. You'll want to understand the local cost of living, state income taxes, quality of the local school system, job prospects for partners and spouses, and everything from recreational and cultural activities to the kinds of restaurants and entertainment candidates will find. If you're recruiting for a more rural spot, let the candidates know how far they might have to travel to a nearby city for theater, sports, and other things they might enjoy.
Offer incentives that get their attention. Sometimes, good incentives

are

the selling point. For example, focusing on what matters most to physicians, like having more autonomy, greater control over their schedules and workloads, or more time for direct patient care, can go a long way.

Also, take care of team members with top-notch health and wellness benefits. The health and wellness of physicians are increasingly critical to reducing burnout and promoting job satisfaction. Offering excellent medical and dental plans and other rewards packages for professional and personal growth can be a great way to attract and retain physicians.

Here are some other incentives to consider offering:

• Relocation assistance or reimbursement
• Malpractice insurance
• Continuing medical education (CME) allowances
• Educational loan repayment
• Retirement/401K plans
• Monthly paid volunteer hours
• Paid parental leave
• Mental health care/free counseling
• Fertility and family planning services
• Signing bonuses

According to

Becker's Hospital Review,

the average signing bonus for physicians increased 21 percent from 2022 to $37,473 this year.


Make candidates feel welcome. Candidates will accept the position where they feel the most welcome.

If it comes down to two offers with similar compensation packages, physicians will likely choose the place they feel most welcome. So, if they're coming in for an on-site interview, don't leave them waiting in the lobby – interviews are stressful enough. Greet them and treat them as guests. Welcoming a candidate and putting them at ease will help to ensure the best fit, not just for them but also for your organization. Also, once you've hired someone, continue recognizing them, and don't let them fall through the cracks!

Ask other physicians to give you or your organization a great review or referral.

The people and

physicians you already know are among the best sources for finding new candidates. Their experience with you and your facility is a great way to judge a candidate's suitability. That experience also reflects your culture. And don't forget to look within your organization

. It can extend your reach to active and passive candidates, making your recruitment efforts more efficient.

Recruit the whole family. If a candidate takes a position with you, their spouse or partner and/or children will need to make a change and

create a nice life in your community, too. Help them by showing them what the community offers – like schools, shopping, entertainment, restaurants, and homes – specific to their needs and interests. Spouses or partners changing jobs may need assistance with their job search.



Helping physicians be more productive so they can provide better care for their patients is a top priority at Doximity, and we're proud to serve over two million U.S. medical professionals. We're also excited to announce upcoming features that physicians and recruiters are excited about. Join us for a webinar on October 10, 2023, at 11:00 am PT. Save your seat now.