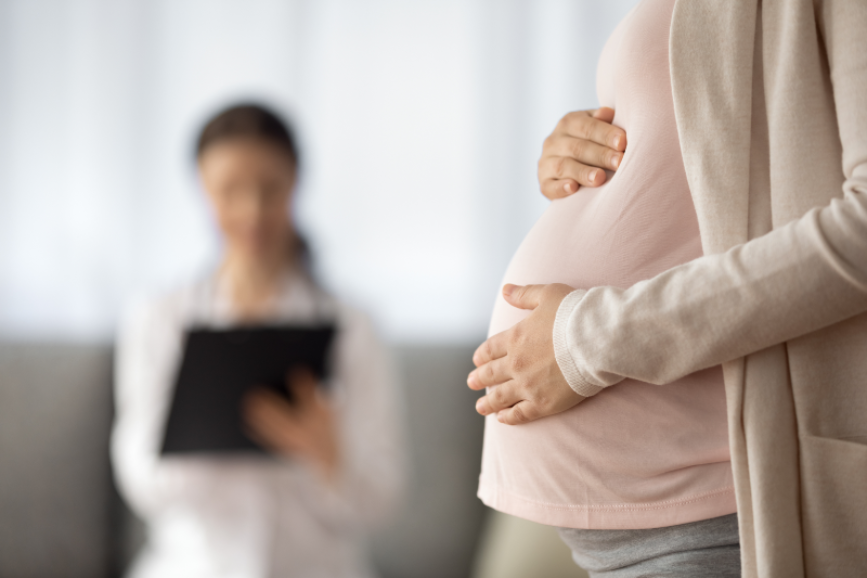 When a health care organization in a small Western Massachusetts town needed a board-certified OB-GYN, Christen Kolloff, Senior Director of Recruiting at Jackson Physician Search, immediately turned to Doximity Talent Finder. As the leading digital platform for U.S. medical professionals, Doximity serves over 80% of physicians nationwide across all specialties and practice areas.
Christen used Doximity's advanced search function to find OB-GYNs working near the Massachusetts practice. About 120 miles south of the OB-GYN practice, a doctor in neighboring Connecticut happily worked in what she considered a "forever job." Initially, the practice showed promising growth, and Dr. A says it offered a long-term career outlook. However, the COVID-19 crisis changed its trajectory, and the original vision for Dr. A was no longer possible. So, she returned to the drawing board to search for a new position.
Christen discovered Dr. A's profile and messaged her via DocMail to gauge the doctor's interest. Call it fate, but Dr. A happened to have a personal love for the unique Massachusetts town. She also had a connection there. Dr. A quickly responded to Christen and became even more interested when she learned she'd be able to attend deliveries – something she loved but had stepped back from in her current position.
Christen's excitement matched Dr. A's, so she presented the doctor to the hiring organization. They worked through the details, and within three months, Dr. A was on her way to a new position in a location she loves. This time around, she believes she's found her forever job.
This Hire of the Quarter Award story exemplifies the power of the Doximity network. "Doximity is my favorite sourcing tool," says Christen. "Doximity allows me to be very specific so my outreach is relevant and personal to each physician." Christen's notable success is also one of the many reasons Jackson Physician Search provides all of their recruiters access to Doximity Talent Finder.
Making physicians more productive so they can provide better care for their patients is a top priority at Doximity. We love hearing hiring success stories and how physician recruiters like you are helping to support health care in local communities. If you'd like to read more notable hiring stories, we invite you to read more client success stories.