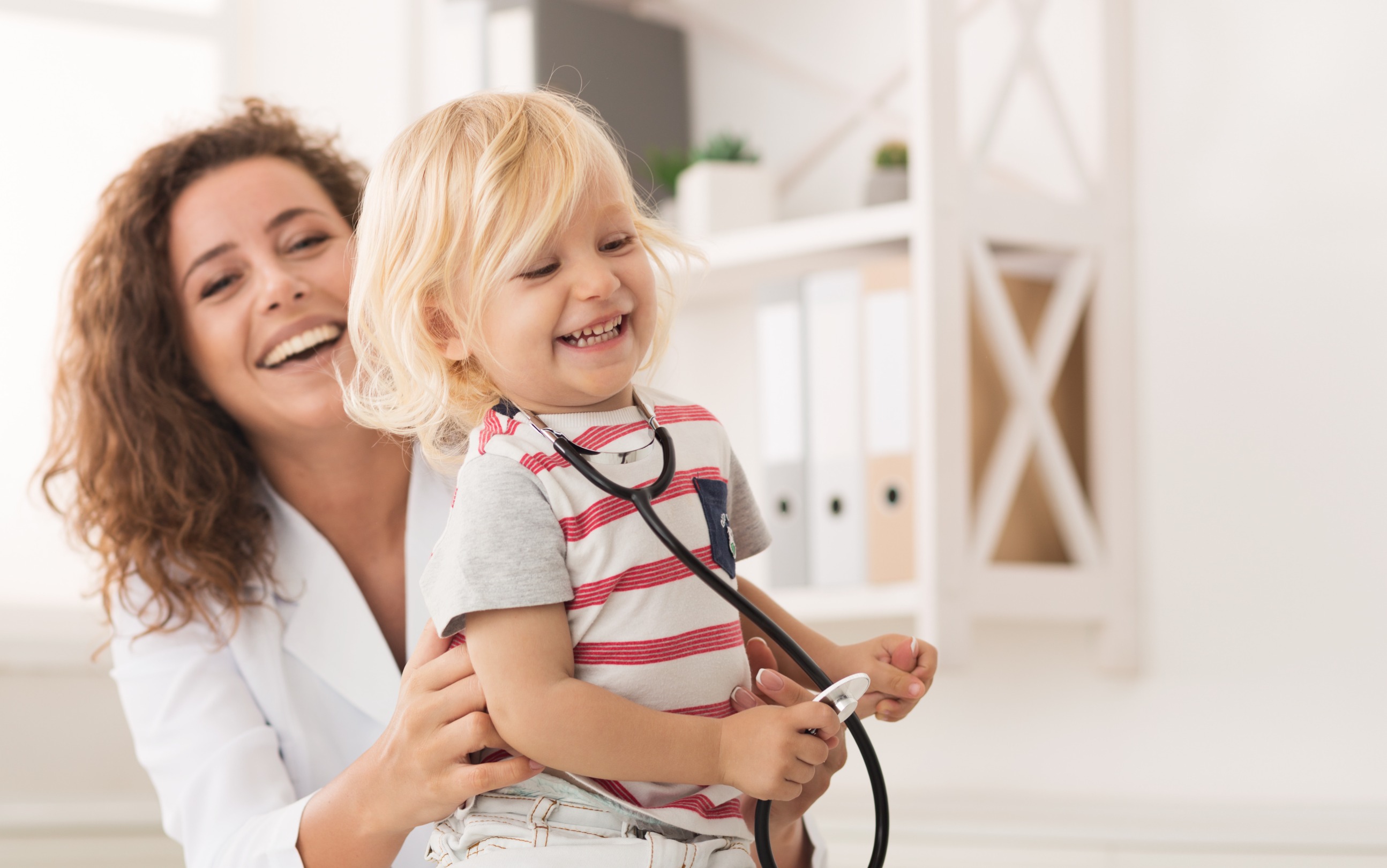 When a Northeastern Federally Qualified Health Center (FQHC) needed to hire a family medicine physician to meet the demand of their rapidly growing organization, they enlisted the help of Jackson Physician Search (JPS). Search Consultant Addyson Wilgus jumped right in, using all of her available tools.
Every recruitment search has challenges, but Addyson says family medicine physician vacancies typically take JPS about seven months to fill. Vacancies for FQHCs also tend to be harder to fill because physicians often assume that federal facilities offer a lower earning potential compared to hospital employment or private practice.
Never one to turn down a challenge, Addyson quickly crafted a job post highlighting the flexible schedule with minimal call, plus a generous sign-on bonus. She was also transparent about the earning cap, which hovered around the median salary for family medicine physicians. Her job post set a solid foundation for Addyson's search, but she also leaned into Doximity Talent Finder to help her find top-tier candidates for her client.
To narrow the pool of candidates for this position, Addyson began using Doximity's geo-targeting tool by setting specific parameters and looking at potential physician candidates within a 50-mile radius of the FQHC. Luckily, the facility didn't require a family physician to relocate, so she hoped doctors searching for job opportunities would find that appealing. After narrowing her pool to candidates with the right skills and value add, she used DocMail to connect directly with physicians and provide the job details.
Her diligence and resourceful recruiting tactics quickly paid off. Within days, multiple physicians replied to her DocMails, expressing interest in the opportunity. After carefully speaking with several candidates, Addyson knew she had found a great match in Dr. R. She connected the doctor with her client, who was pleased with how well Dr. R fit their open position. They were also thrilled with how quickly Addyson found Dr. R, who signed a contract with them just 13 days later. All in all, it took just 37 days!
Addyson says Doximity Talent Finder is critical to her success, and she values its unrivaled access to qualified physician candidates.
Making physicians more productive, so they can provide better patient care for their patients is a top priority at Doximity. Our commitment also extends to helping recruiters find great opportunities for physicians. Our Hire of the Quarter program recognizes the success of recruiters' experience using Talent Finder. If you have a great story about a notable hire, we'd love to hear all about it!