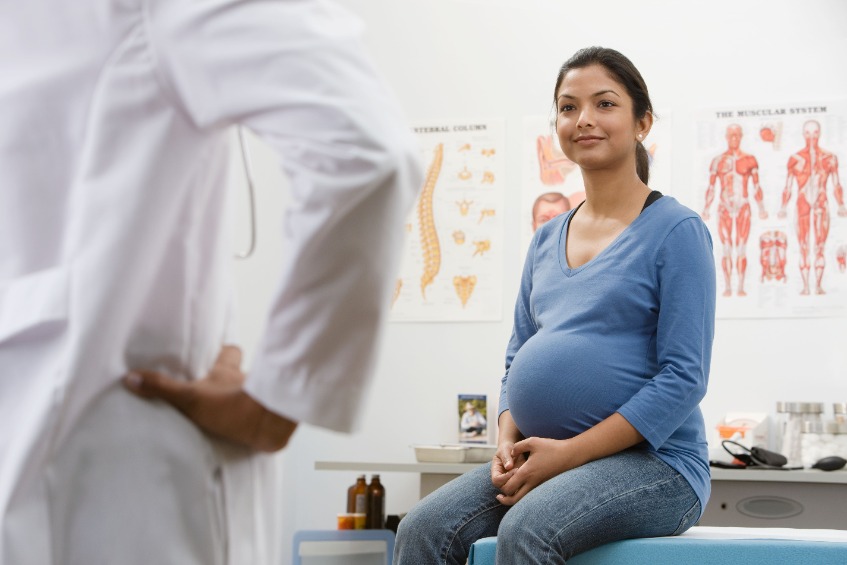 Healthcare organizations are essential to patient care in each of their communities. When an OB-GYN private practice in northeast North Carolina learned that one of their very busy, highly respected OB-GYNs planned to retire, they knew their community of about 55,000 people would feel the impact. The group had plans to partner with another OB-GYN practice, but the primary physician working there was also retiring. It was the height of the pandemic, but the North Carolina group made the strategic decision to recruit two new OB-GYNs. They reached out to Jackson Physician Search, where Recruiter Stephanie Hutchens took on the task.

Stephanie identified some of the benefits the practice had to offer, such as the autonomy and earning potential of private practice, plus the collegiality of a team working together to serve its community for nearly 40 years. However, the group's location in a small market, an hour or more from metropolitan areas, made filling the opportunity more challenging.

Stephanie also knew she had to find candidates with a strong work ethic and a desire to stay busy: each OB-GYN in the group delivers approximately 150 babies per year. For comparison, Doximity's 2019 OB-GYN Workforce Study reported that each OB-GYN delivers an average of nearly 100 babies annually. That is in addition to the myriad of other services an OB-GYN provides to expecting mothers during prenatal, perinatal, and postpartum care. In the last trimester of pregnancy alone, it's recommended that women visit an OB-GYN every 2-4 weeks (per Mayo Clinic).

Understanding the realities of supply and demand for OB-GYNs, Stephanie surmised there was almost four times the number of open positions available across the country as there were OB-GYNs to fill them. She knew she had to be highly strategic in sourcing candidates for the roles. That's why she turned to Doximity.

Using laser-focused geo-targeting and implementing best-in-class DocMail messaging, which she learned through Doximity's training sessions, Stephanie engaged with Dr. H., an active-duty United States Army OB-GYN. Dr. H. planned to separate from the army in the upcoming year and was looking for her first position as a civilian physician. While the rural location of the OB-GYN group was a deal breaker for many other candidates, Dr. H. and her husband, an OB-GYN resident, purchased land in North Carolina several years earlier with the intent to build a home – and the property was just 30 minutes from the OB-GYN group.

Stephanie presented Dr. H. to the physician group, and they quickly determined the doctor was not only the right cultural fit for the group, but she and her family also had the potential to become deeply rooted in the community, personally and professionally. With Stephanie's high-touch involvement and support, the group developed a compelling compensation package, even partnering with a local community hospital to solidify some competitive incentives, including a sign-on bonus, relocation stipend, and loan support. Plus, they analyzed their community's upcoming needs and identified an opportunity to bring Dr. H's husband on board when he completed his training.

The practice options for this husband-and-wife team of OB-GYNs are plentiful in today's healthcare market. Still, Stephanie expertly conveyed a compelling practice opportunity and aligned vision, culture, and community details to connect a qualified candidate with an equally committed group. Leveraging Doximity, Stephanie's recruiting efforts will allow the private practice to continue providing much-needed care in the community.

Recruiting success is a high priority at Doximity, and our Hire of the Quarter program recognizes the success recruiters experience using Talent Finder. If you have a great story about a notable hire, we'd love to hear all about it!