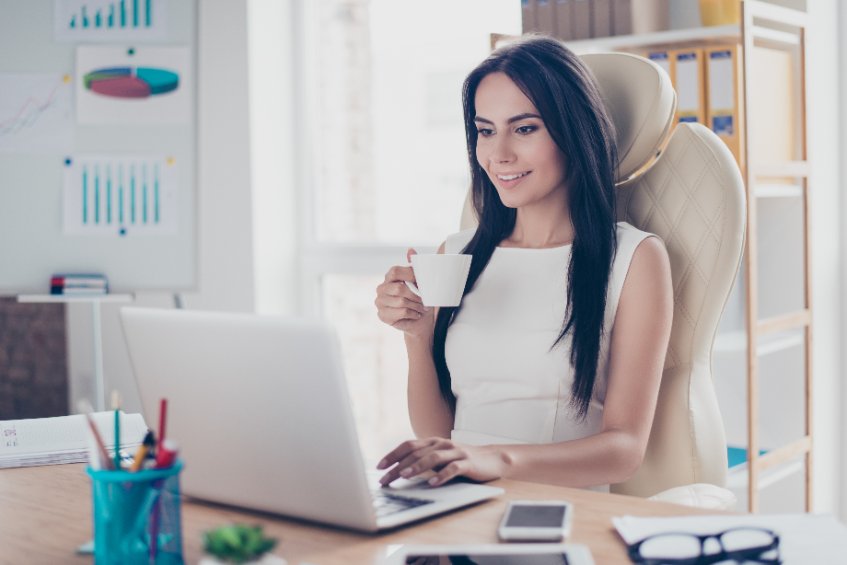 Talent Finder now makes it easier to get in touch with physicians. Plus, we've created a simpler way to view your job applicants–and that's just the beginning. Here's a list of seven product additions and updates, plus new functionality features requested by our clients.

Job Highlights. This new feature allows recruiters to select three key phrases (from a list) that highlight your job opportunity, making it stand out to physician candidates You can choose from more than 20 highlights, such as easy call schedule, fast credentialing, loan repayment or assistance offered, any state license accepted, less than one hour from a coastal beach, and more. The Job Highlights you select appear at the top of the job on Doximity, so it's the first thing physicians see. While the feature is optional, jobs that include at least one Job Highlight have resulted in an impressive nearly 20% engagement rate! Here's how job highlights appear on Doximity:


Proxy Lines.

Due to busy schedules and workloads, clinicians can be hesitant to share their phone numbers and email addresses. Doximity's Proxy Lines help clinicians keep their contact information private while allowing recruiters to connect more easily and build trusted relationships with physicians along the way.

Simplified Job Posting Refresh

. The job refresh will keep your jobs updated across the Doximity network. Here's how it works: you'll receive a reminder two weeks before the job expiration date, including a link to the expiring job. You can use this link to update the job title, change the description, add more details, or swap the position for another job and save. The job update lasts for two additional months.

Downloadable Job Inquiry Reports.

Want to know who has applied for your job over a specific period of time? Now, you can quickly review the 100 most recent applicants for your opportunity. If you want to see more than 100, your Client Success Manager can give you a more comprehensive list. You'll find this on the

Reports page

.

New Search Filter for State Licensing

. You can already search for candidates with 2+ or 5+ licenses when using Talent Finder, and now we've added 10+ state licenses. If you're searching for clinicians who have multiple licenses across the country, this filter is for you! It's especially beneficial for telemedicine organizations, those in the locum tenens space, or those who have practices across multiple state lines.





New (automated) Job Feeds.

Stop manually posting jobs and get time back on your calendar! Talent Finder offers job feeds in various formats, so you don't have to adhere to a cookie-cutter scheme. Our team will work with you to do an XML or spreadsheet feed, job board scraping, or whatever works best for you. You'll get more jobs posted and have more time to spend sending DocMail or sourcing on Talent Finder. Your jobs are still 100% interchangeable. Plus, the feed updates every 24 hours, so your jobs are always fresh.

Sponsored Content.

Doximity knows it often takes multiple touches to effectively reach physicians and fill positions, so we're creating additional opportunities to help bring more awareness to your opportunity. Sponsored Content can help reach new physician audiences through the Doximity Newsfeed. When physicians read journal articles or engage with medical news on Doximity, they will also see your job postings in their feed. Sponsoring content creates a "surround sound" for brand awareness. It's an effective complement to your Job Post and DocMail outreach and allows you to reach physicians on a larger scale.
Do you know that more than 2 million U.S. medical professionals are now members of Doximity, including more than 80% of U.S. physicians? That's 4 out of 5 physicians! The platform also has more than 50% of NPs and PAs and 90% of graduating medical students.
These product updates were presented in a Doximity webinar. You can view the slide presentation or watch the recording. If you have any questions about new functionality or product updates, we recommend reaching out to your Client Success Manager. If you're not using Doximity Talent Finder to source and recruit the right physicians, why are you waiting? Request a demo today.